Resources
We only recommend resources we absolutely love. This list is small but gold.
NB: Links are affiliate links, and we would truly be grateful if you chose to support our small business by using them.
 Book Recommendations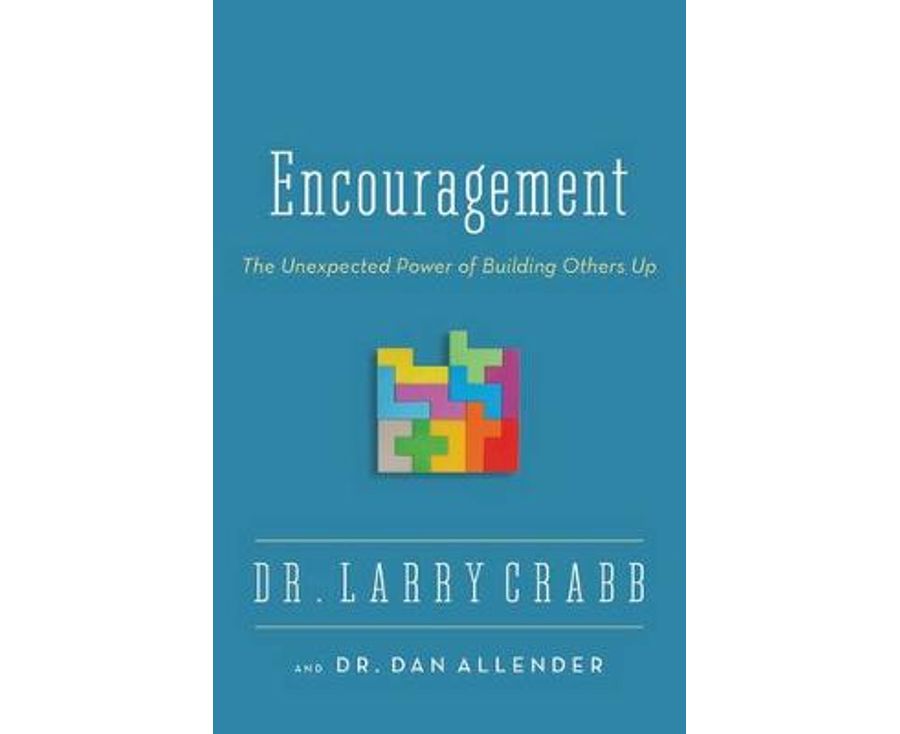 Encouragement: The Unexpected Power of Building Others Up by Larry Crabb
One of the most wonderfully practical, fruitful books I have read, this concise text introduced introvert me to a new way of looking at everyday interactions with those whom I yearned to connect. I came away from it with a clearer understanding and confidence about the support and service I could be to my community.
Our affiliate link: https://booktopia.kh4ffx.net/eKE97r
*more coming soon